Welcome to the official website of Archie Watkins, founding member of The Inspirations Quartet.

We told you they were back in the studio!!

A late 2012 release from Archie Watkins & Smoky Mountain Reunion!!!  The name of the album is 'Hymn Time!', and it is a collection of all our favorite hymns from over the years.  It contains 16 wonderful tracks and has just been picked up from the studio!  The tracks on this album include:

'Hymn Time!'

1.  I'll Fly Away

2. That Glad Reunion Day

3. He Set Me Free

4. My Saviors Love

5. Heavens Jubilee

6. Kneel at the Cross

7. Everybody Will be Happy Over There

8. Sweet Hour of Prayer

9. Just Over in the Glory Land

10. When We All Get to Heaven

11. The Gloryland Way

12. Let the Lower Lights be Burning

13. Love Lifted Me

14. When God Dips His Love in My Heart

15. Old Campmeeting Days

16. A New Name in Glory

Continued prayers for me as I begin work on yet another solo album for 2013.  I look forward to seeing you all out on the road sometime this year!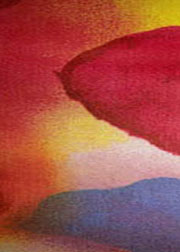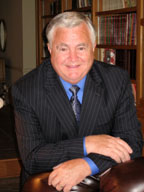 PO Box 500

Whittier, NC 28789

(828) 497-9798